What an average race. Good stuff from Rosberg. Hamilton couldn't catch him, let alone overtake. Sure, blame the track. You just couldn't get him today mate.
On the other hand, great overtakes from Verstappen. Was it Perez who tried to hang it out to dry, and he wouldn't have a bar of it. I'm not exactly a fan, but boy can he overtake.
How disappointing was Kimi again. Didn't even attempt to defend against Hamilton when he was ahead after Hamilton's pit stop. Not even for the team's sake. That was mega frustrating for me.
How annoying were the commentators? Rosberg must have a break problem! Lets talk about this for 20 laps! Conspiracy! If you can't talk about something interesting don't talk at all. I miss James Allen.
Wow I sound grumpy!

_________________



Messages

: 2298


Points

: 9145


Date d'inscription

: 25/11/2009


Age

: 27


Localisation

: Melbourne



After thinking 'maybe he's grown up a bit' and 'maybe he's not such a twit after all'; Hamilton reminds me why I hate his guts. What a fucking child. He couldn't even look Nico in the eye, let alone shake his hand or say 2 words to him. Be a man for fucks sake. Sure, blame the track. Blame the fact that your team won't switch you to a different strategy and jeopardize a one, two finish. As if any team would do that. Just like Monaco 2007. I guess some things just never change.
_________________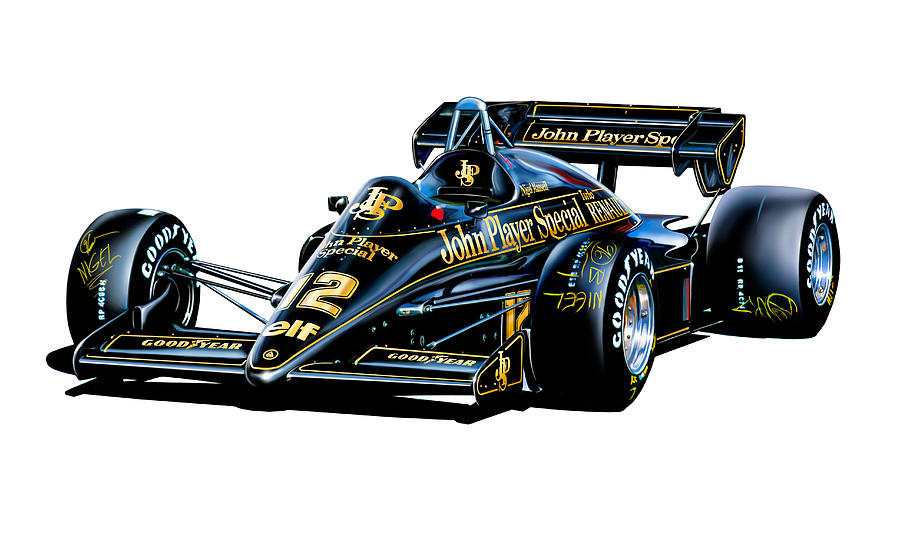 Messages

: 730


Points

: 2989


Date d'inscription

: 24/11/2009


Localisation

: Toronto, Canada (centre of the Universe)



I thought the season ended a while ago...



Messages

: 1930


Points

: 7795


Date d'inscription

: 16/05/2010



Lewis's attitude was disappointing...  I think since winning the championship he has
dropped the ball and is frustrated at his own lack of performance..  
Partying 24/7 cannot help...
I have defended his lifestyle when not racing, but he will need to rein it in a
little next year if he is to stay ahead of Rosberg.




Messages

: 3229


Points

: 9183


Date d'inscription

: 24/11/2009




---
Permission de ce forum:
Vous
ne pouvez pas
répondre aux sujets dans ce forum